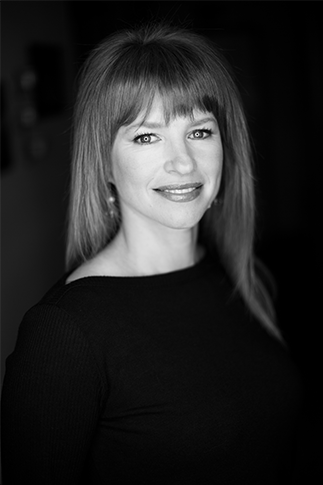 Leah Sirotiak is an Esthetician who began her Career with Justin Paul Salon in Duluth, MN in 2009. Leah received her Esthetician license through Cosmetology Careers Unlimited in Duluth, MN.
Leah also attended the International Dermal Institute's International Skin Care Technique program in Minneapolis, MN. She is proficient in skin analysis and client education in age management, specific conditions, or relaxation. She is currently at Laurentian Divide Salon and Spa in Virginian, MN.
Leah enjoys spending time with family and friends, outdoor activities, and being involved with community activities and sports. Leah lives in Eveleth, MN.